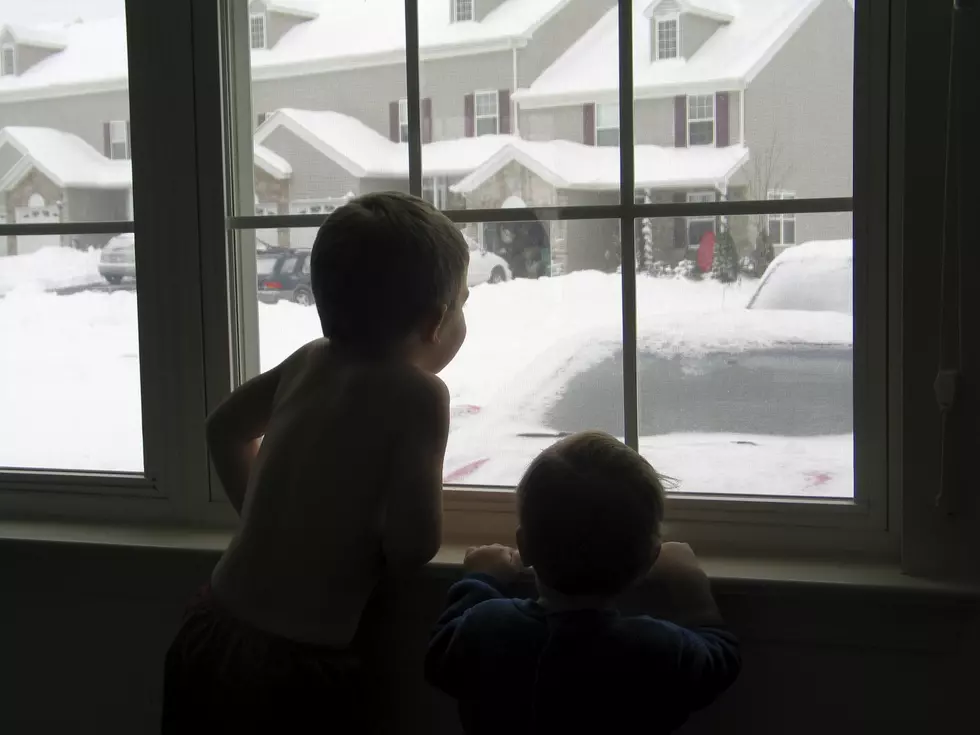 Well, Guess What: The Farmer's Almanac Says We're In For A Wild Winter
Winter Day
I know it's not even September yet. But you know how it is, everyone worries about the weather. 
To the suprise of just about nobody, looks like we're gonna be having some weather mood swings this winter. According to the Farmer's Almanac:
And for parts of the western Great Lakes, eastern Great Plains, and points south, including Arklatexoma(where Arkansas, Louisiana, Texas, and Oklahoma abut), be prepared for wide swings in the weather pendulum, from very warm to very cold, and periods of tranquil conditions mixed with occasional spells of tempestuous weather.
So mild and soggy or cold and moderate snowfall, you'll get both. At least we're not looking to get some of the weather the East Coast is looking to get. Silver Lining?
Read more from the 2018 Almanac here.