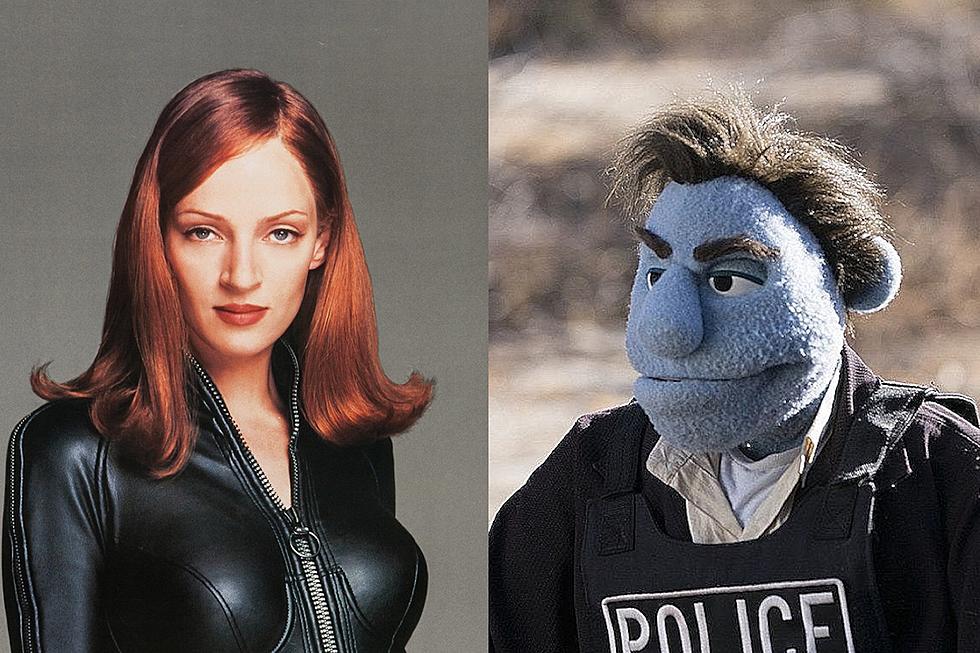 The Worst Movies Ever Released in August
Warner Bros./STXfilms
As weird as it sounds, there are — at least according to Hollywood — "good" times to release movies to theaters. Summer has become the home of big blockbusters — mostly because kids are out of school, and families are looking for entertainment (and probably some air conditioning). The winter is the de facto launching ground for awards contenders, apparently because voters for these prestigious (and potentially lucrative) prizes have very short memories.
But there are "bad" times for movies too. Traditionally the "worst" time of year to release a movie to theaters is early January, when theaters are still crammed with those potential awards winners and big-budget holiday films, but the deadline for Oscar consideration has already passed. And though it's not quite as famous as "Dumpuary," late August is another deadly period for wide releases. Why? That core audience of kids and families are mostly back to school and work, or enjoying the final days of warm summer weather. Plus, it's too early to release prestige pictures, as they are all being held for big premieres at festivals like Toronto, Telluride, or New York.
READ MORE: Strange Foreign Titles For Classic American Movies
What's left? Well ... the movies on this list, the worst of the worst titles that got released to theaters in the month of August across the past 40+ years. These titles run the gamut from big-budget disasters, to misguided comedies, to bizarre erotic dramas. (And I mean very bizarre.) They all share one thing in common: They all stunk. And let's face it: Things that stink smell extra bad in that summer heat. So let's not dwell on this intro any longer and get right into the picks.
The Worst Movies Released in August
Here are the worst cinematic disasters ever released at the end of summer.
The Most Overrated Superhero Movies
While all of these films are varying degrees of okay to good, they're not nearly as great as their reputations suggest.