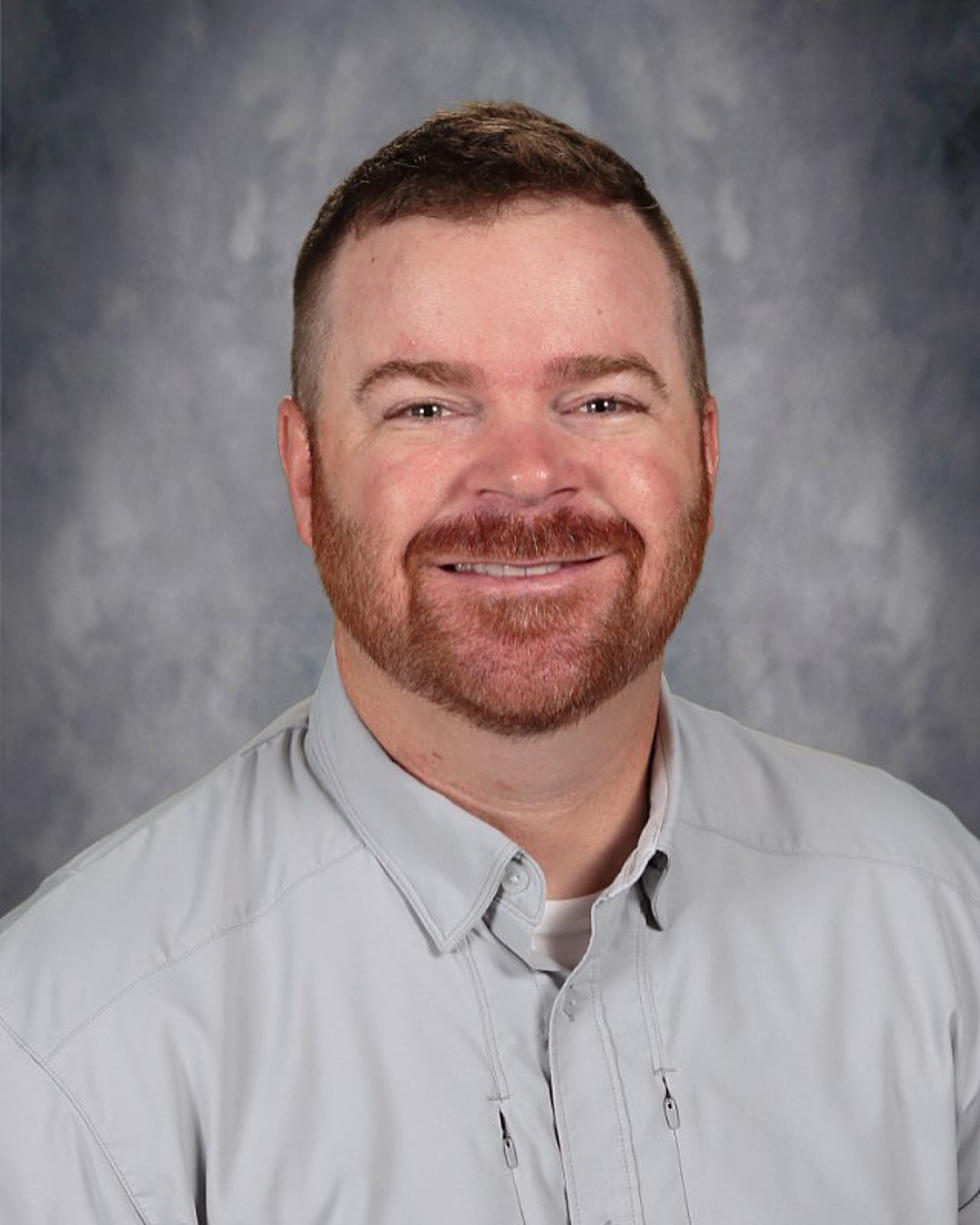 Wright To Lead S-C High CAPS Program
http://www.inter-state.com/imageuse
Smith-Cotton High School engineering teacher Michael Wright will become the first director of the school's Center for Advanced Professional Studies (CAPS) program, after the Sedalia 200 Board of Education approved his hiring for the position during its meeting on Monday, March 27.
CAPS provides profession-based learning and skill development while also encouraging the building of an entrepreneurial mindset. Wright will spend the 2023-24 school year creating curriculum and building community and district partnerships to benefit students and the program. The program will then begin with the 2024-25 school year.
Smith-Cotton High Principal Wade Norton said, "Michael Wright has the experience and the connections in our community to build out the CAPS program. His experiences with vocational programs and local industry will allow CAPS students to grow and be prepared for their future endeavors."
A new teacher will be hired to take over Wright's engineering classes, but he will remain head coach of Team SCREAM, the Smith-Cotton competitive robotics program. Norton's expectation is that the CAPS program will become "another link between high school and our community. We can and will make a bigger difference for both students and our community."
Wright said his goal "is to develop a world-class educational experience for our students in Sedalia through a partnership with the CAPS Network, local industry partners, and our Career and Technology Education departments. I am looking forward to launching this new program and seeing all of the benefits that it provides to our students, local industries, and community."