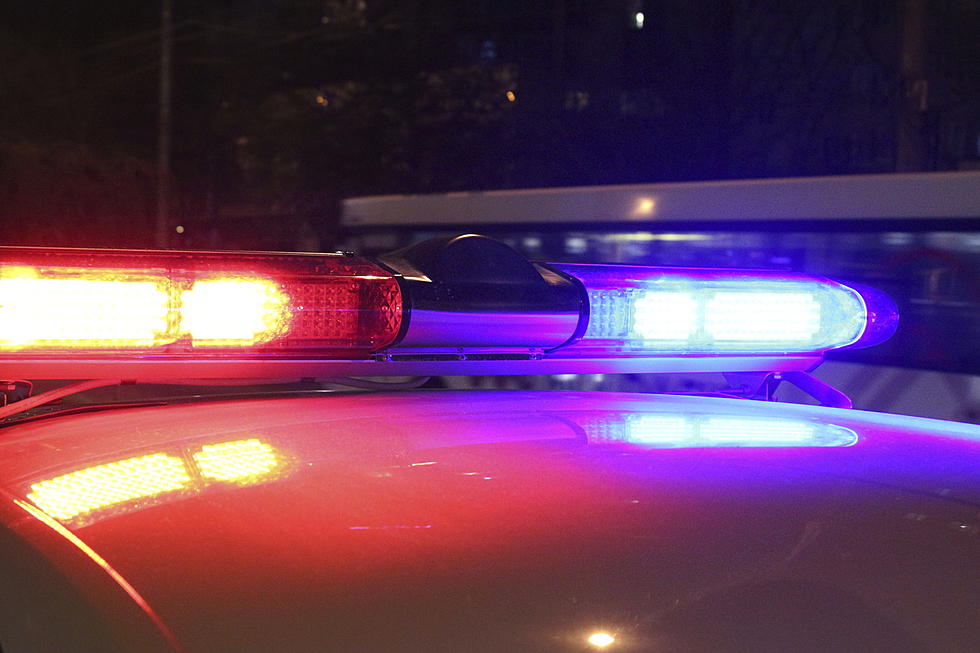 Drug Related Shooting Near Marr Park in Warrensburg Friday Night
Alex_Schmidt
Warrensburg Police responded to a report of shots fired in the 1400 block of Broad Street near Marr Park Friday evening, October 27, 2023, around 9:40 PM. Their investigation yielded one arrest and may have saved the life of a juvenile involved in the altercation. This is according to a Warrensburg PD Press Release.
While responding to the report in the 1400 block of Broad Street, officers were notified of a crash in the 700 block of East Broad Street. Upon arrival, officers found a juvenile occupant of the vehicle was suffering from a life-threatening gunshot wound. He was airlifted to Research Hospital in Kansas City for treatment.
As officers were processing the crime scene and the crash scene they were approached by a male subject identified as Gage Gleason who advised officers he was involved in the incident. Officers detained Gleason for questioning and transported him to the Warrensburg Police Department.
After being read his Miranda rights, Gleason admitted he and the juvenile were meeting to conduct a drug transaction and that he shot the teen during a disagreement. Gleason then admitted to the investigator that he fired at the teen more than once. Gleason was then transported to the Johnson County Jail on a 24-hour investigative hold.
On Saturday, October 28, 2023, investigators presented the Johnson County Prosecuter's office with a probable cause statement which resulted in a warrant on Gage J. Gleason for Assult 1st Degree, Armed Criminal Action, and Unlawful Use of a Weapon with a $75,000 bond.
The juvenile involved in this case survived his gunshot wound. Warrensburg Police thank the Missouri State Highway Patrol, The Johnson County Sheriff's Office, and the UCM Police Department for helping with the crime scene which stretched several blocks. As well as the Johnson County Ambulance District and Life Flight for their assistance.
You can read the Warrensburg Police Department's Press Release on the subject here.
LOOK: The 25 least expensive states to live in
Gallery Credit: Aubrey Jane McClaine