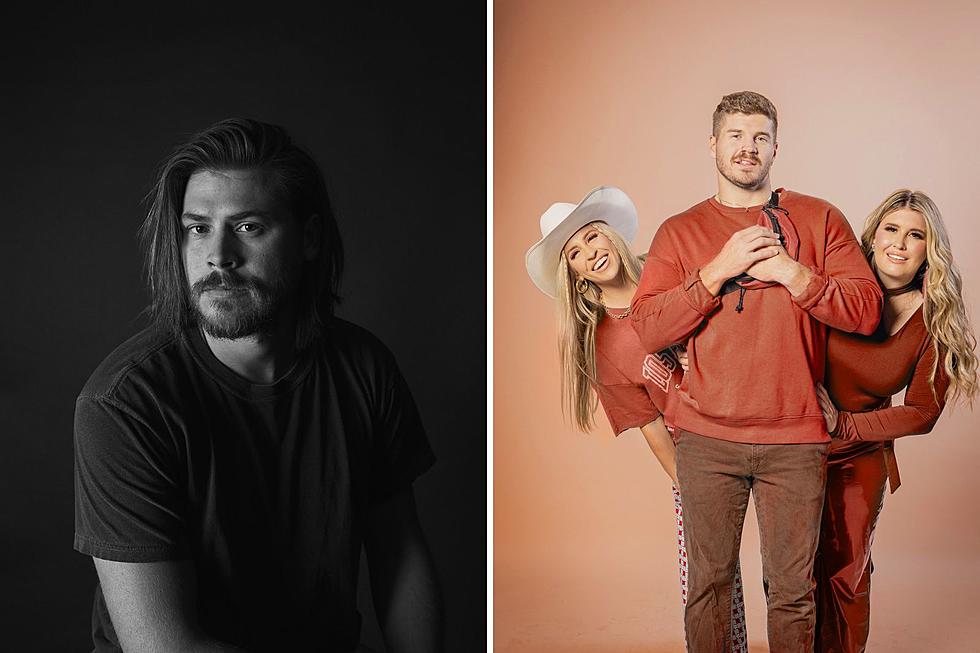 Night of Christian Music Set for Missouri State Fair
Missouri State Fair
The Missouri State Fair announced its second concert earlier this afternoon. It will be a night of Christian rock on Wednesday, August 16, 2023.
The night will feature Christian artists Cory Asbury and Cain performing on the Missouri State Fair Grandstand stage.
Asbury is a songwriter, singer, speaker, and worship leader who began leading worship at his church when he was 14, and then launched into full-time worship ministry with the sometimes controversial International House of Prayer in Kansas City in 2005.
Asbury is known for his hit single "Reckless Love", which was Grammy-nominated in 2019 after winning two GMA Dove Awards in 2018. His album, by the same name, won the GMA Dove Award for Worship Album of the Year in 2018 and went to #1 on Billboard's Christian Music Chart. In the summer of 2020 Asbury released the album "To Love A Fool" with the hit singles "Sparrows" and "My Father's House".
CAIN made up of siblings Madison Cain Johnson, Taylor Cain Matz, and Logan Cain is known for their bright smiles, chill-inducing harmonies, and perpetual joy which comes through on their debut album "Rise Up" which features "Rise Up (Lazarus)" which went #1 at Christian radio. Their second single from that album "Yes He Can" also went to #1 for multiple weeks, and the band says, that song is the truest to who CAIN is, as both a band and individuals.
Tickets for Cory Asbury and Cain will cost $35 for track seats and $25 for grandstand seats. Tickets for all Missouri State Fair shows go on sale through Etix at 9:00 AM CDT on Tuesday, June 27. Convenience charges and Fair Admission is not included in the ticket price. The Missouri State Fair box office will open at 12:00 PM CDT on Tuesday, June 27 for walk-up sales.
Listen to us and keep an eye out on the app for your chance to be part of our radio station presale happening sometime during the week of June 19, 2023.
The Missouri State Fair previously announced Tyler Hubbard and Paralee will play the Grandstand on opening night, Thursday, August 10.
You Can Rent This Airbnb in Sedalia for the State Fair
Lots of people come to Sedalia for the Missouri State Fair. Some like to camp on the fairgrounds. Others check in to one of our local hotels. But what about Airbnb accommodations? There are many in the area if you don't mind driving in from Knob Noster, Warrensburg, or other towns. However, choices close to the fair in Sedalia are limited. This nice little home sleeps up to six and as of January 2022 is available for the entire Missouri State Fair for just over $2,800.00. You can learn more about this air b n b rental
here
.
Our Visit to Lolly's Candy Store in Sedalia
What to do on a sleepy Monday afternoon when you don't want to work? Check out the vintage candy store and satisfy that sweet tooth. Lolly's Candy Store is located at 702 S. Ohio, in Sedalia. Their Facebook page says they're open 10:00 AM - 6:00 PM CST Monday - Saturday and 10:00 AM - 2:00 PM CST Sunday.