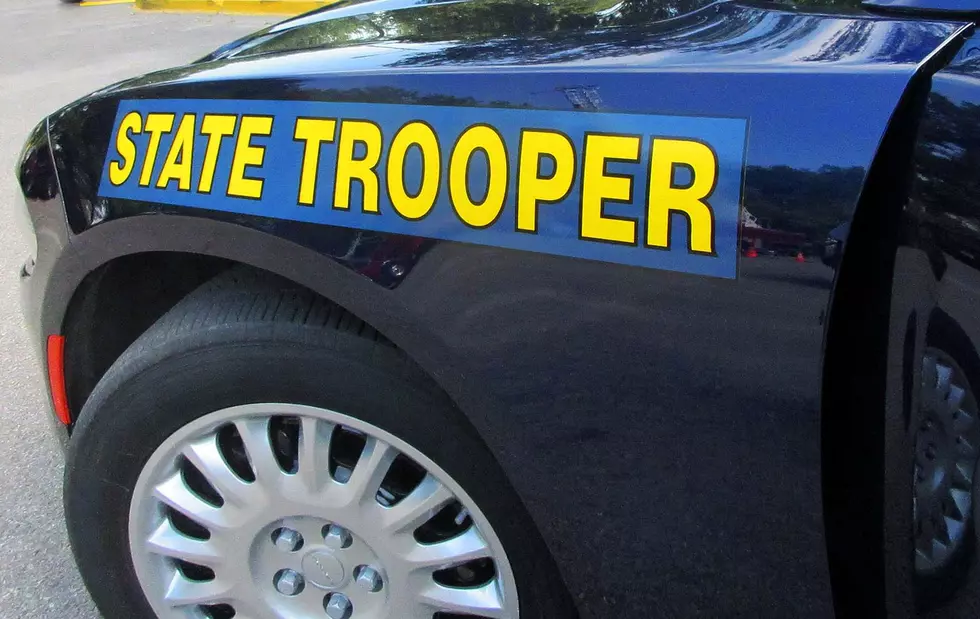 Sedalia Man Injured in Motorcycle Accident in Pettis County
Randy Kirby
A Sedalia man was injured Saturday in a motorcycle accident that occurred in Pettis County.
The Missouri State Highway Patrol reports that an eastbound 1994 Harley Davidson Softtail, driven by 39-year-old Zachary K. Monath of Sedalia, was on US Highway 50, east of Sadie Lane around 4:50 p.m., when the Harley struck a patch of standing water in the roadway and it began to skid. The Harley then traveled off the right side of the roadway and overturned, ejecting the driver.
Monath suffered serious injuries and was flown to University of Missouri Hospital for treatment.
The Harley was totaled.
Pettis County Deputies assisted the Patrol.
The Worst Comedies Ever Made
Cinema has brought laughter to generations of moviegoers. In these cases, though, the laughs were on the paying customers.