Wendy's Is Adding A New Frosty Flavor For 1st Time In 3 Years. Will You Try It?
CNN
Every fast food chain has an item, or several, that are unique to them.  McDonalds has the Big Mac.  Burger King has the Whopper.  And Wendy's has the Frosty.  That delicious chocolate dessert that seems like a combination of a milk shake and an ice cream treat.  Now there is a new flavor that you can try on their menus.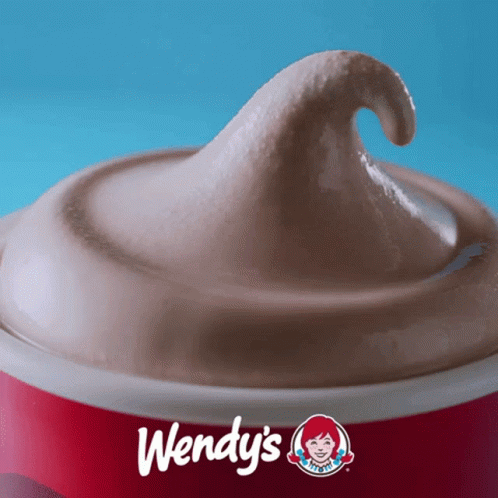 Wendy's is adding a new Frosty to its lineup — its first new flavor in nearly three years. Beginning June 6th, a strawberry Frosty is on U.S. menus for a limited time. Prices for the new Frosty vary by city, and strawberry is temporarily replacing vanilla — though Wendy's promised that flavor will return following the promotion.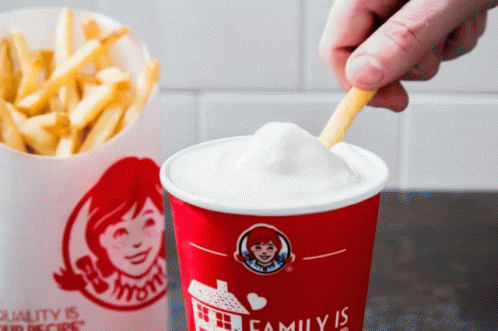 In Canada, strawberry Frosty's were being tested and it turned out to be a big and popular success.  Now we will see if it translates into sales for the company in the US.  It's a notable shift for Wendy's, which doesn't mix up its Frosty flavors as nearly as often as McDonald's does with its McFlurry lineup. Strawberry is only the second new flavor added in the U.S. in the past 16 years: Wendy's launched a birthday cake Frosty in 2019 when the chain celebrated its 50th birthday. The vanilla Frosty was added to menus in 2006.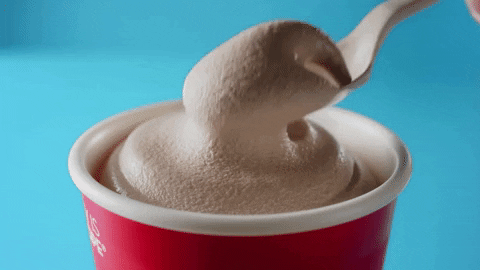 Wendy's will also be adding the Summer Strawberry Chicken Salad back on their menu.  You can read more about these items and why Wendy's is doing this by clicking HERE.  The Strawberry Frosty will only be available for a limited time, and for the record, it is available to order through their app.  The Sedalia location on Limit Ave, appears to have it.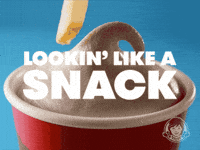 Are you interested in trying the new flavor?  I suspect if it sells well, it will stay on the menu for a little while.  It may not be as good as the chocolate original, but dipping those hot and salty fries into a cold Frosty is a nice treat.  I may pick one up on my next trip through the drive-thru.
50 Most Popular Chain Restaurants in America
YouGov investigated the most popular dining brands in the country, and Stacker compiled the list to give readers context on the findings. Read on to look through America's vast and divergent variety of restaurants—maybe you'll even find a favorite or two.